Monday, December 1, 2014
I'm very excited about this. As of right now you can pre-order my new album
"The Earth Man's Curse"
right here on this site, which is being released on January 27, 2015. You'll notice on the widget above you can stream a track called "Bring Apocalypse" featuring Blacastan. You can an instant download of that song when you place your pre-order for the album, then the rest of the album on the release date. You can make your purchase by clicking the "buy" link above or just by
CLICKING HERE
. There you will see some options for just a download, a physical CD copy, and a few t-shirt bundles (that's right, I'm finally stepping into the merch game). Choose which ever one suits your needs.
Speaking of the shirts, they're very limited and
ONLY
available with these pre-order packages. I'm limiting them to 100, so once they're gone, they're gone. The shirt features the outside album art done by the amazing
kiki71
from Belgium. Just below you can see the full outside and inside artwork for the album. You can click on either image to see more of kiki71's work.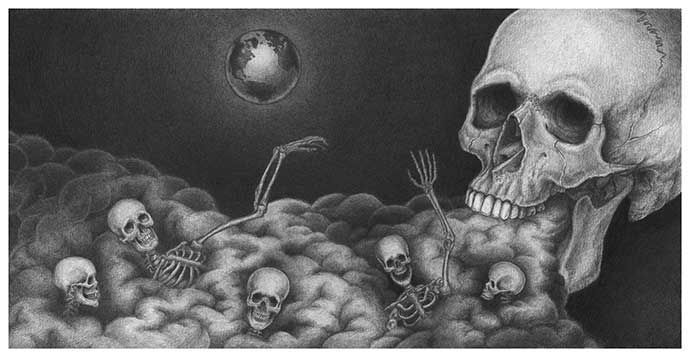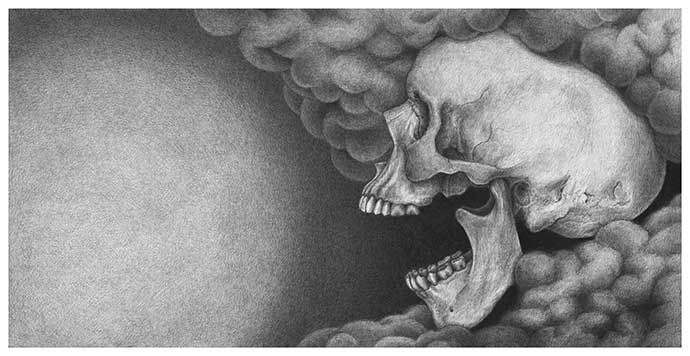 "The Earth Man's Curse"
drops January 27, 2015 produced entirely by myself featuring appearances by Blacastan, Apathy, Benn Grim, John Ryder, Has-Lo, Grizzly Grimace, elsphinx, Roz Raskin from Roz Raskin and The Rice Cakes, and Erik Lamb. The first single
"Respect My Odyssey"
with Benn Grim is available now in the store and on
iTunes
,
Spotify
and many other digital outlets. DJ's, if you need a radio version and/or instrumental for "Respect My Odyssey", hit the booking email to the right and I'll hook you up.

Blog Archive